Let me introduce myself
"Be afraid and do it anyway." This quote gives me the everyday strength to try out new things.
Hi! I'm Sabrina, I've always loved taking on different roles and performing plays. Two of my biggest acting inspirations are, for sure, Leonardo DiCaprio and Johnny Depp!
My acting is characterized by complete devotion into a role with a personal touch as well as reliable implementation of instructions by the director.
2018
Start of acting career
3
Years Education @ Filmacting School Vera Forster
References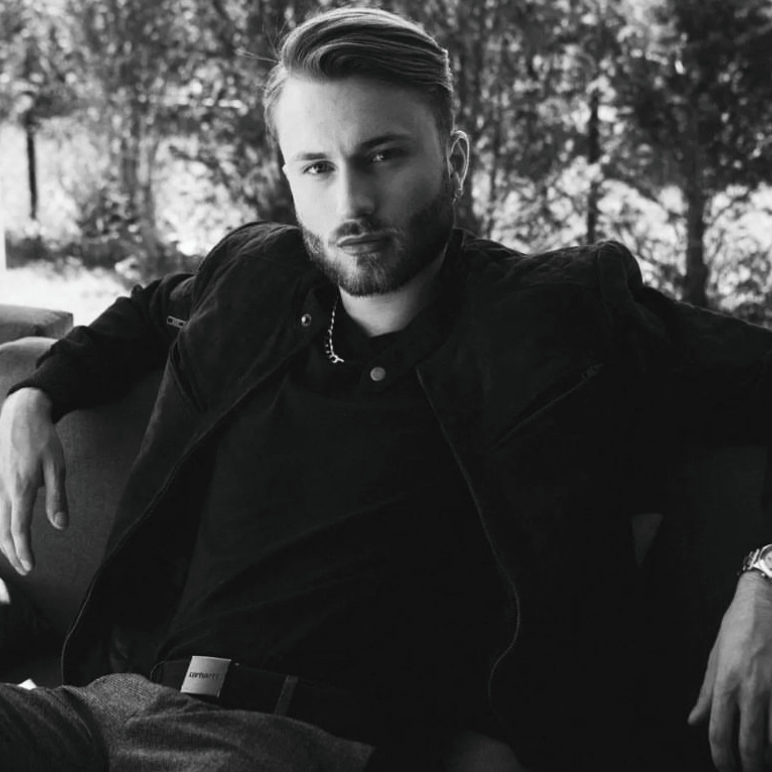 Sabrina is an absolute delight to work with. She engages with the material with passion and dedication. She always arrives well prepared and organised on set. Both from a directors and co-actors perspective she is a fantastic collaborator.
It's rare to find as much talent as Sabrina brings to the table! In addition to her impressive facial expressions, her voice should be emphasized as she is not only fluent in foreign languages, but her singing and pronunciation is also magnificent! Sabrina's work is characterized by careful preparation, professional performance as well as very forceful acting.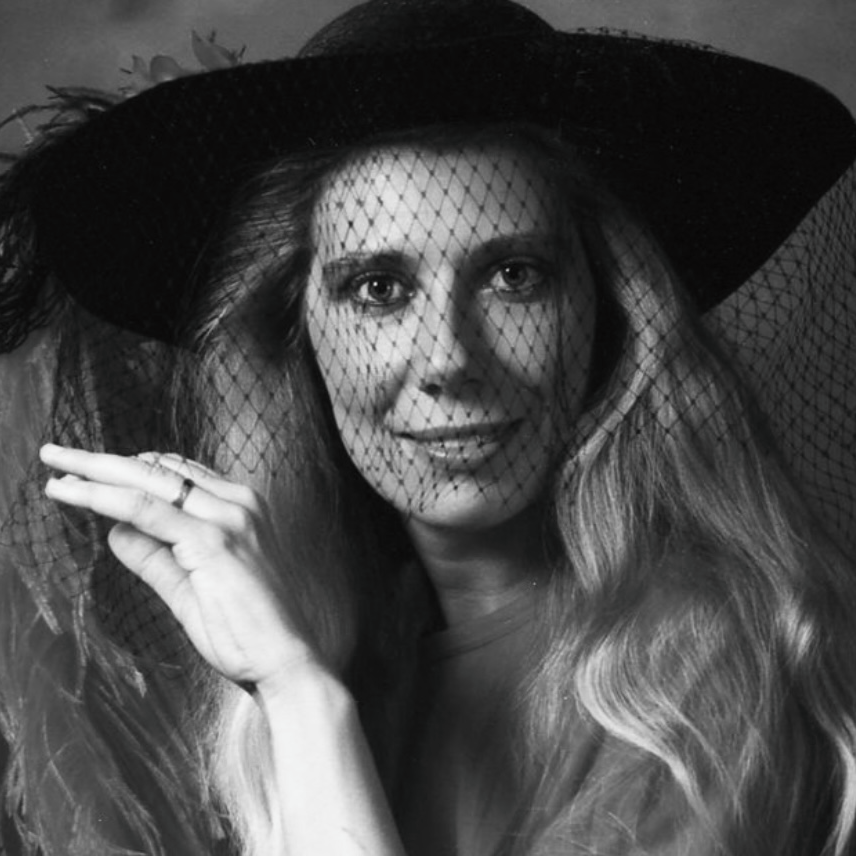 I have always perceived Sabrina as a very motivated and creative student. She is highly talented, gifted in languages, lovable and a team player. I firmly believe if given the chance, she can aim for a stellar career!
Sabrina is enthusiastic and committed and works very hard on all aspects of her performance. She is not afraid to take on roles that are outside of her comfort zone!
Sabrina was highly motivated and ready for new challenges, always matching her short- and longterm goals. Sabrina's progress was impressing and it was always a pleasure to work with her!
Let's make great things together!